Current time in Sydney and Geelong is: 

Do not miss important information by checking on a regular basis. Always use that account to contact us at PIA.
Find information on how to add your PIA email account to your phone here.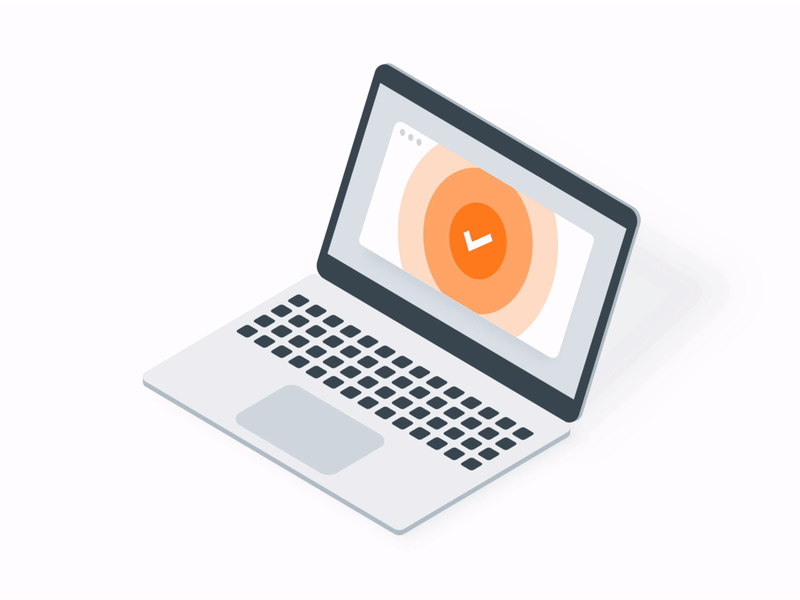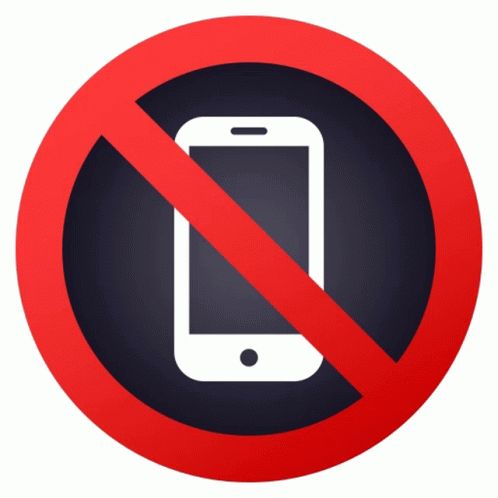 Always join classes on a computer, not your mobile phone.
Timetables

Bachelor of Business
| | | | |
| --- | --- | --- | --- |
| Day | Time | Unit Code | Section |
| Monday | 08.30am - 11.20am | LAW200 | A |
| Monday | 11.30am - 2.20pm | ICT100 | A |
| Monday | 5.30pm - 8.20pm | ACC304 | A |
| Monday | 5.30pm - 8.20pm | STT100 | A |
| Tuesday | 08.30am - 11.20am | ACC300 | A |
| Wednesday | 11.30am - 2.20pm | ACC100 | A |
| Wednesday | 11.30am - 2.20pm | ACC302 | A |
| Thursday | 08.30am - 11.20am | ECO100 | A |
| Thursday | 11.30am - 2.20pm | GBU100 | A |
| Thursday | 2.30pm - 5.20pm | MGT302 | A |
Bachelor of Networking and Telecommunications
| | | | |
| --- | --- | --- | --- |
| Day | Time | Unit Code | Section |
| Monday | 08.30am - 11.20am | NTW202 | A |
| Monday | 5.30pm - 8.20pm | NTW101 | A |
| Tuesday | 08.30am - 11.20am | NTW306 | A |
| Tuesday | 5.30pm - 8.20pm | NTW301 | A |
| Wednesday | 11.30am - 2.20pm | PDV300 | A |
| Thursday | 5.30pm - 8.20pm | ICT102 | A |
| Thursday | 11.30am - 2.20pm | GBU100 | A |
| Friday | 08.30am - 11.20am | ICT101 | A |
| Friday | 11.30am - 2.20pm | NTW308 | A |
| Friday | 5.30pm - 8.20pm | NTW203 | A |
| Saturday | 2.30pm - 5.20pm | NTW201 | A |
| Saturday | 5.30pm - 8.20pm | ICT104 | A |
Master of Business
| | | | |
| --- | --- | --- | --- |
| Day | Time | Unit Code | Section |
| Monday | 08:30am - 10:30pm | STT500 | A |
| Monday | 1:00pm- 3:00pm | FIN500 | A |
| Monday | 10:45am - 12:45pm | ACC500 | A |
| Monday | 10:45am - 12:45pm | ACC500 | B |
| Tuesday | 08:30am - 10:30pm | BUS500 | A |
| Tuesday | 08:30am - 10:30pm | BUS500 | B |
| Tuesday | 1:00pm- 3:00pm | ECO500 | A |
| Tuesday | 1:00pm- 3:00pm | ECO500 | B |
| Tuesday | 10:45am - 12:45pm | MKT500 | C |
| Tuesday | 5:30pm - 7:30pm | MKT500 | A |
| Wednesday | 1:00pm- 3:00pm | LAW500 | A |
| Wednesday | 1:00pm- 3:00pm | LAW500 | B |
| Wednesday | 3:15pm - 5:15pm | BUS501 | A |
| Wednesday | 5:30pm - 7:30pm | MKT500 | B |
| Thursday | 10:45am - 12:45pm | BUS501 | B |
| Thursday | 5:30pm - 7:30pm | STT500 | B |
| Friday | 08:30am - 10:30pm | STT500 | C |
| Friday | 1:00pm- 3:00pm | BUS501 | C |
| Friday | 10:45am - 12:45pm | FIN500 | B |
Master of Business (Geelong)
All online classes will start from, 14 November 2022
| | | | |
| --- | --- | --- | --- |
| Day | Time | Unit Code | Section |
| Monday | 1:00pm - 3:00pm | LAW500 | A |
| Monday | 1:00pm - 3:00pm | LAW500 | B |
| Monday | 3:15pm - 5:15pm | ACC500 | A |
| Monday | 3:15pm - 5:15pm | ACC500 | B |
| Tuesday | 08:30am - 10:30am | ECO500 | A |
| Tuesday | 08:30am - 10:30am | ECO500 | B |
| Tuesday | 10:45am - 12:45pm | BUS500 | A |
| Tuesday | 10:45am - 12:45pm | BUS500 | B |
English for Academic Purposes
Day

Time

Unit Code

Section

Monday

08:30am - 4:30pm

EAP 2

Attend all classes

Tuesday

08:30am - 4:30pm

EAP 2

Attend all classes

Wednesday

08:30am - 2:30pm

EAP 2

Attend all classes